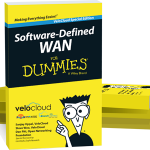 eBooks
Velocloud Special Edition.
Simplify your enterprise branch network with Software-Defined WAN! Velocloud Special Edition.
By: Lee Doyle, Principal Analyst at Doyle Research
As SD-WAN moves enterprise-wide, IT organizations require SD-WAN solutions that enable them to deploy flexible, secure WAN connectivity that scales to their large numbers of distributed branch locations.
By The Webtorials
Part3: Planning for a Successful Transition to a New WAN
By PROEN Internet
ในเล่มนี้ได้รวบรวมเนื้อหาที่พูดถึง การแนะนำเทคโนโลยีด้านการเชื่อมต่อความมั่นคงปลอดภัยบนระบบเครือข่ายอินเทอร์เน็ต ซึ่งกำลังเป็นที่น่าจับตามองในยุค Digital Transformation ด้วยคุณสมบัติด้านความง่ายในการบริหารจัดการ มีความมั่นคงปลอดภัยที่สูงและมีต้นทุนต่ำ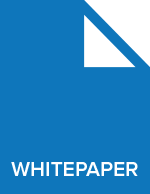 Brochure
Brouchure
BranchConnect Software-Defined Wide Area Network (WAN) unifies disparate networks to deliver simplicity and ease of management to the enterprise
Brouchure
บริการเชื่อมการสื่อสารระหว่างสำนักงานใหญ่กับสาขา ด้วยเทคโนโลยี SD WAN เพียงแค่คลิก และคลิก